CONNECT
Encourage alumni to participate in events, as well as contribute
their time, talent and resources to better the Department
ENGAGE
Inform current and prospective students, as well as alumni of
Department initiatives through social media and networking events
THRIVE

Through career workshops, mentorship and roundtable discussions, RAB members ensure that students are adequately prepared for their early career endeavors
We are a group of young professionals that are committed to upholding and promoting the strategic vision and mission of the Department of Management
The Recent Alumni Board, (RAB), was established to provide opportunities for management alumni from the last decade to support and remain connected to the Department of Management.
The RAB works with the department head and faculty in the Department of Management on curricular aspects such as the management major, the three options within the major, and new academic initiatives. It assists the department faculty, staff, and students in career-related programs and events, marketability and placement of management graduates, and the college-to-work transition process. The RAB also helps foster communication and collaboration with recent alumni, students, and faculty.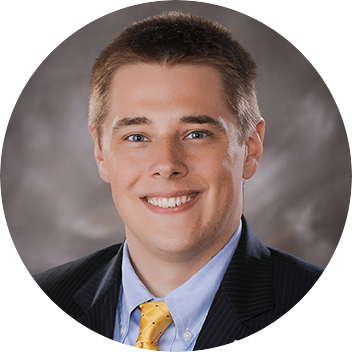 Adam Workman
Vice President
Premier Banking
Adam Workman is a 2010 graduate of Virginia Tech's Pamplin College of Business, with a concentration in Human Resources Management.
Adam Workman is a relationship-driven financial service professional with a focus on providing consultative and customized banking solutions for mass-affluent individuals in Southwest Virginia. As a Vice President and Premier Relationship Banker, Adam is a trusted advisor in handling clients' investment, day-to-day banking, risk management and cash flow needs.
In addition to Bank responsibilities, Adam serves as an Ambassador for the Montgomery County Chamber of Commerce, where he focuses on member relations and Chamber presence in the community.  He is also a 2014 graduate of Leadership Roanoke Valley, a program affiliated with the Roanoke Regional Chamber of Commerce, as well as a 2015 graduate of Leadership New River Valley, a program affiliated with the Montgomery County Chamber of Commerce. 
Prior to his Banking career, Adam graduated in 2010 from Virginia Tech's Pamplin College of Business, with a concentration in Human Resource Management.  He is actively involved with the university, serving on the Recent Alumni Board as Chair, and representing the Hokie Club through his involvement as a Hokie Representative in the Blacksburg chapter.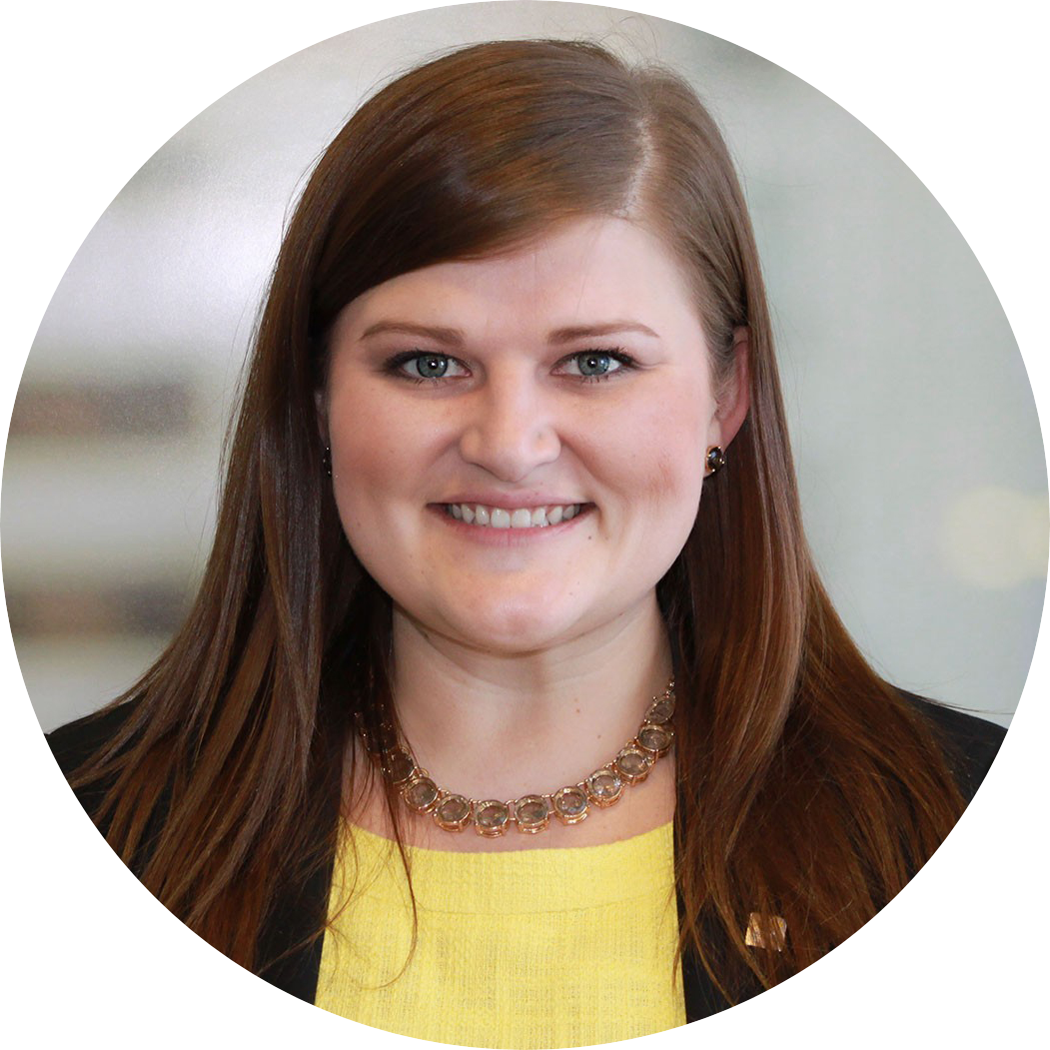 Fawn Price
Talent Advisor
EY
Fawn Price graduated from Virginia Tech's Pamplin College of Business in 2009 with a Bachelor of Science. She was a double major in Management (Human Resource concentration) and Hospitality and Tourism Management with a Leadership minor.
Since 2014, Fawn has  been working at EY (formerly Ernst & Young) as a Campus Rotational Talent Advisor in Charlotte, North Carolina. Prior to that, Fawn worked as a Campus Recruiter at CGI for almost 5 years.
 
 
Following graduation, Fawn accepted a position with Lowe's Home Improvement as a Human Resource Manager-In-Training.  After being in the role for a few months, she moved to CGI as a Recruiting Coordinator in Lebanon, Virginia. She was quickly promoted as Campus Recruiter at CGI. 
Fawn is passionate about helping students to find the right career path.  She spends some of her free time coaching high school students in their college choices and majors as well as with college students and recent graduates in how to prepare for life after graduation.  This passion is what led Fawn to join the Recent Alumni Board in 2015.
Mark Belak
 
 
Mark Belak is a 2011 graduate of the Pamplin College of Management.
He started his career in sales for a small IT firm in Blacksburg working out of the Virginia Tech Corporate Research Center. Since then he has moved to Oracle Corporation primarily serving Fortune 500 companies, large universities, and major non-profits. His projects focus on big data analytics, data warehousing, and database optimization.

Kelsey Chambliss graduated from Virginia Tech in 2011 as a double major in Marketing and Management, with a concentration in Human Resources.
Kelsey is currently attending a year-long Management Master's program at Trinity College in Dublin, Ireland. Prior to that, she worked for three years as an Executive Recruiter at a Boston-based construction recruiting firm called Commonwealth Resources Inc. There, she specialized in candidate placements within the New York, New Jersey, and Philadelphia construction markets.
After graduation, Kelsey accepted a HR position with a Sales and Publishing firm called Harris Connect, LLC.  After two months, she was promoted to a Consulting role within their Fundraising division and moved to Boston to work on-site at Boston University, the assigned client. Within this role, Kelsey managed the Boston University student call center, improved fundraising statistics, and provided strategic advice for the Annual Giving and Alumni Relations departments. After Harris Connect she moved to Commonwealth Resources.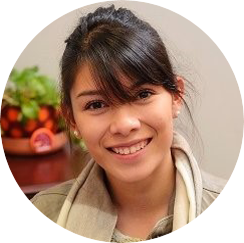 Araceli Valez
Technology Consulting Senior
Accenture
Araceli recently graduated from Virginia Tech in 2015 with a degree in Management (MCA). She now works at Accenture as a Technology Consultant.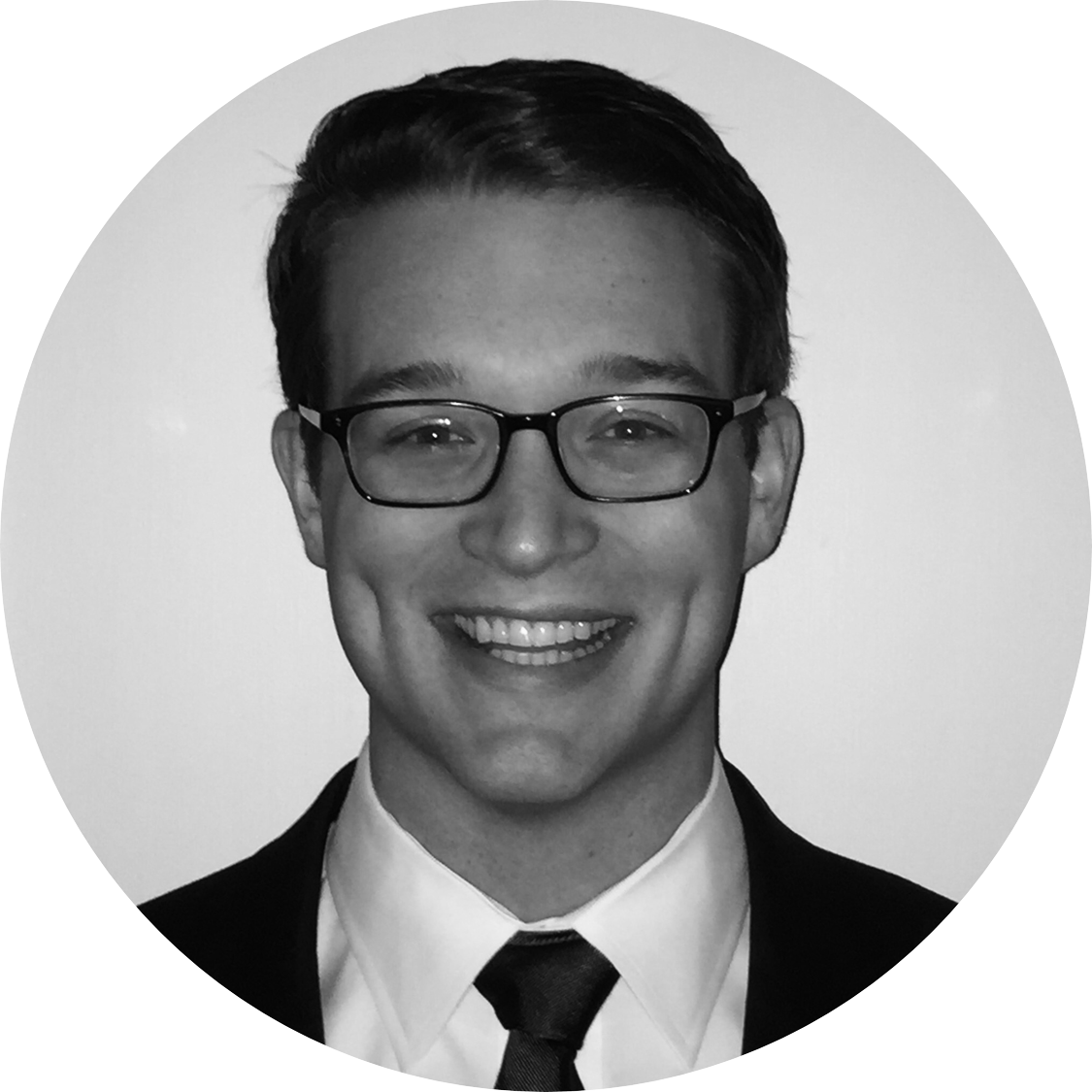 Alex Fraser
Graduate Student
 
Alex Fraser graduated from Virginia Tech in 2013 with a Major in Management and a Minor in Sociology.
While at Virginia Tech, he was involved with the Virginia Tech football team working as a Student Equipment Manager and with his fraternity, Pi Kappa Alpha. After graduating, he worked at the Atlantic Coast Conference (ACC) in its year long Futures Internship Program. He then moved home to Richmond to attend the University of Richmond School of Law and plans to graduate in May 2017.

Tom DuScheid graduated from Virginia Tech in 2009 with a BS in Business Management (EIT) and Marketing.
Since graduating, he has founded multiple businesses and served on the product teams of companies large and small. DuScheid is currently a Product Marketing Manager at Netsertive - helping to grow a new vertical and explore potential product and partnership opportunities. A passionate Hokie, he continues to advise the club that he founded (Tang Soo Do Karate Organization) and is an executive committee member of the Recent Alumni Board.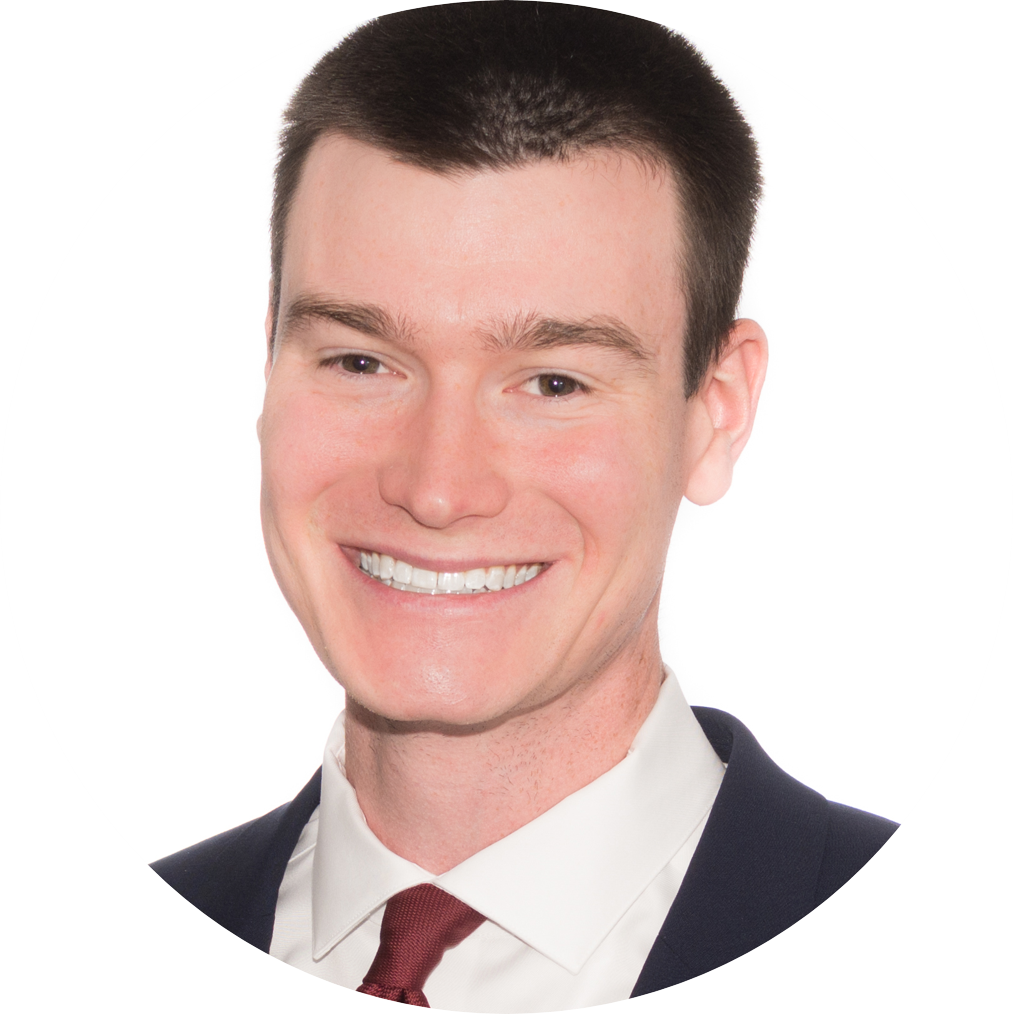 Douglas Cheeseman
Manager
Capgemini Government Solutions
Douglas Cheeseman graduated Summa Cum Laude from Pamplin College of Business with Bachelors of Science degrees in Management and Marketing in 2011 and graduated with a Masters in National Security Policy degree from the Schar School of Policy and Government at George Mason University in 2016.
He works as a manager for Capgemini Government Solutions, a management consulting company serving federal clients. Douglas supports clients at the Department of Homeland Security and specializes in strategy consulting, data analytics and business process improvement.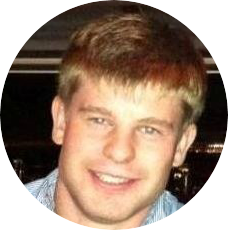 Austin Kennedy
Account Development Executive
Alarm.com
Austin Kennedy graduated from Virginia Tech in 2012 with a degree in Management (EIT).
He works for Alarm.com as an Account Development Executive.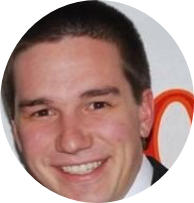 Matthew Knight
Multi-Site Leader
Amazon
Matthew graduated from Virginia Tech in 2012 with a degree in Management (EIT).
He now work for Amazon.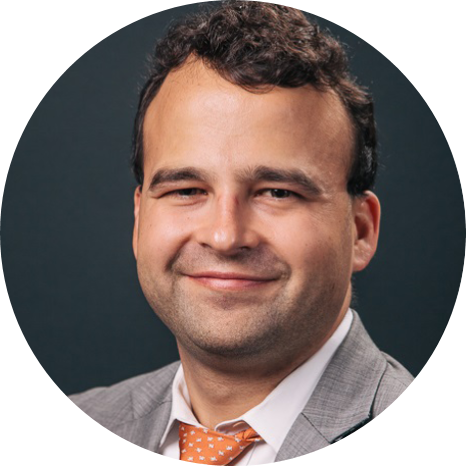 Geoff Glass
Area Manager
Amazon
Geoff graduated from Virginia Tech in 2007, majoring in Management (EIT).
He now works at Amazon.com as an area manager in Brooklyn, New York.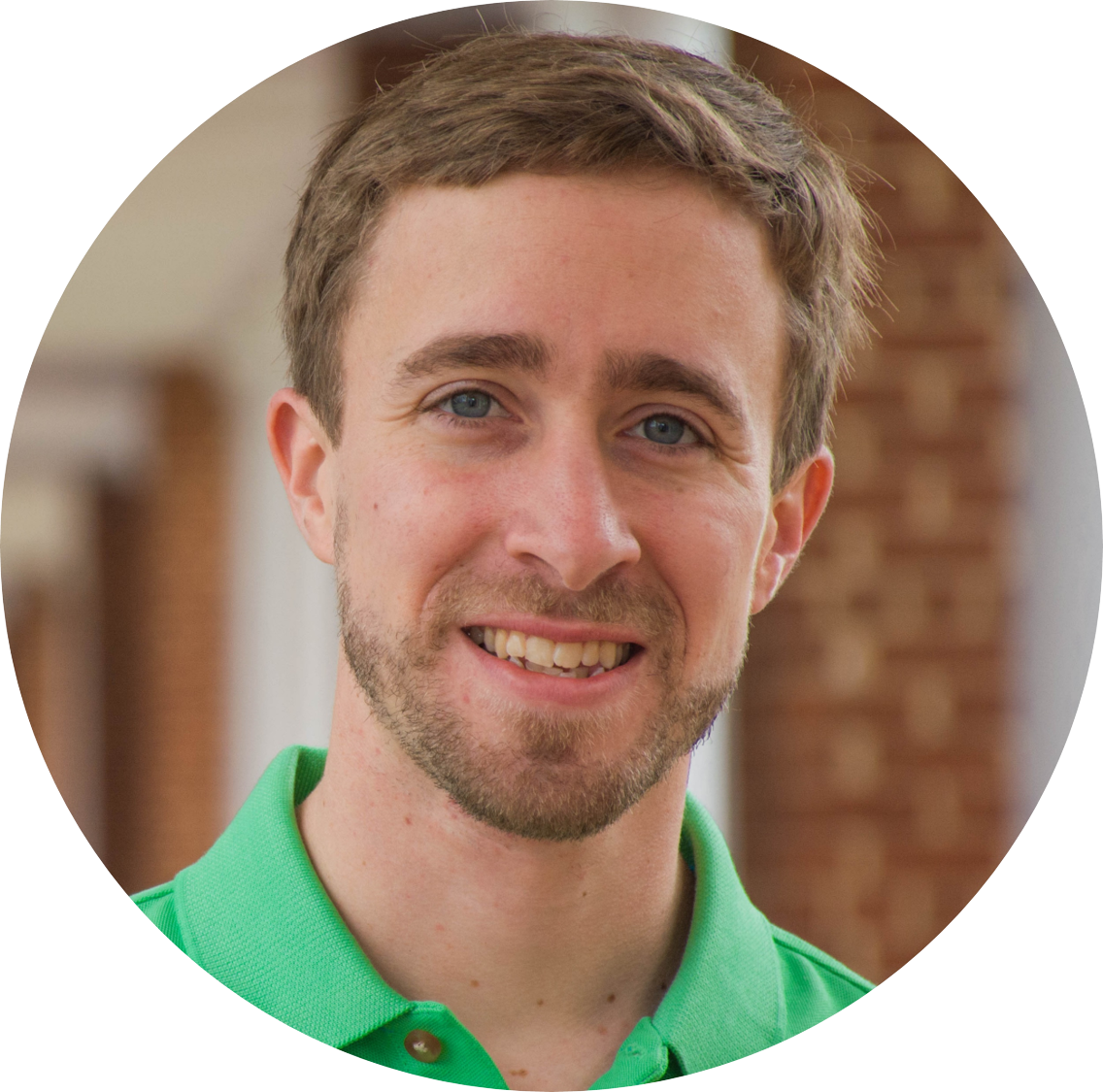 Brent Noll
Store Manager In Training
CarMax
Brent graduated from Virginia Tech in 2010 with a degree in Management (HR & EIT).
Since summer of 2017, Brent has been working as a Store Manager in Training at CarMax. He has been working in different positions within CarMax since 2014.
His first job after graduation was as an Assistant Store Manager with Target Corp. He spent the next four years with Target in various Assistant Store Manager roles from the sales floor to Assets Protection at several different store locations. He left Target in 2014 to take a position with CarMax at the Corporate office in Richmond VA as a Business Operations Analyst II, in which he oversaw the daily operations of the Export Vehicle Sale Program. After a year in this position, he made a lateral move to a Coordinator II position in Business Operations in which he helped open over 20 new CarMax stores over the next year and a half.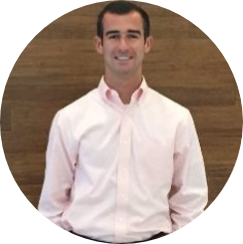 Taylor Liverman
Enterprise Applications Consultant
IBM
Taylor graduated from Virginia Tech in 2016 with a degree in Management (MCA).
Taylor is now working for IBM in Washington, D.C. as an Enterprise Applications Consultant.